Speed 101 - The Basics
As the site mentions, we are humans, and humans are impatient. We want it, and we want it now. So here is a quick guide that is easy to help you obtain a noticeable difference with little effort by optimising your images.
Do Your Images Attract or Repel Your Customers?
HD images are great. They may be the determining factor when trying to attract customers. If you have a travel agent, you're probably going to want to show off your images, so low-quality images are not an option. Regardless of your platform, it is always important to scale and optimise your images off the bat. Generally, you won't need to go larger than around 1280px.
The Four Most Common Extensions Are
We used a site called Omni Calculator to see how long each picture would take to load on an average 4 meg line and then calculated the average load time of a full page.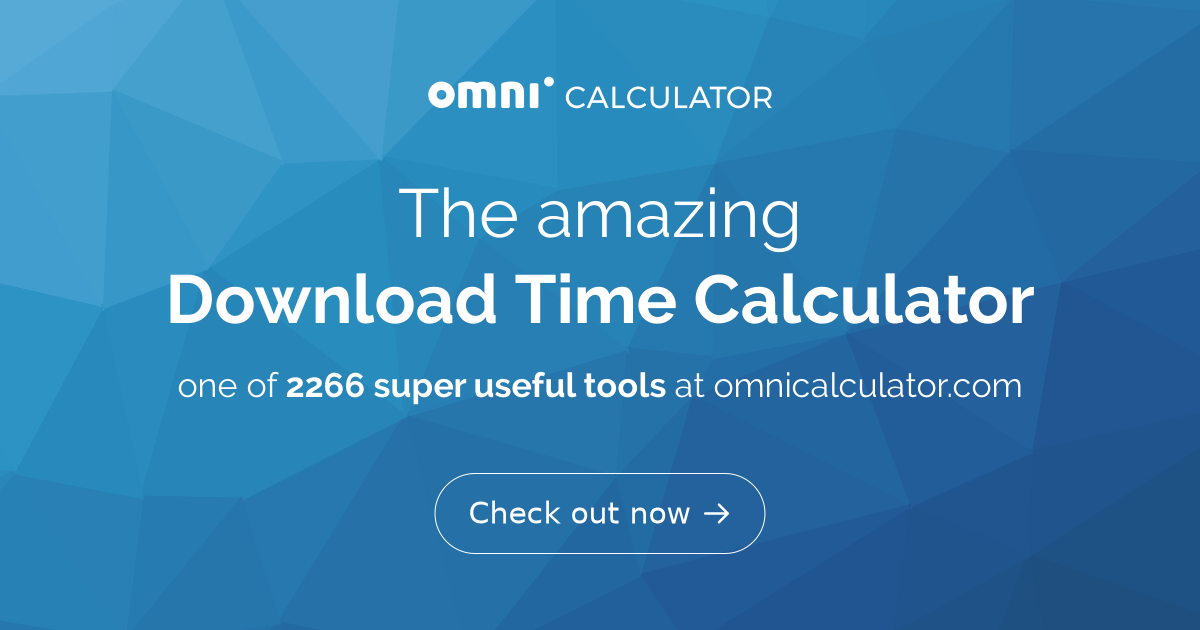 PNG Format - 4.3 MB | 8.389 Seconds
First, Let's Convert the PNG to a JPG Using the Below Site
Convert is a Simple Free Website That Even Your Dad Could Use
After converting to .JPG, the file size is now 632 KB and according to a scientific calculator, that is a lot smaller. And smaller means faster.
JPG Format - 632 KB | 0.1575 Seconds
Drag & Drop, Choose Your Quality & You're Done
After converting to .WebP the file size is now 132KB. Our scientific calculator is not required as you can see, we are now down to a fraction of the size. It is worth noting that some older web browsers don't support this format, and you should use a JPG as a fallback.
WebP Format - 132 KB | 0.0325 Seconds
Now, if you already had a .JPG image or just want to push boundaries, you can call this guy. We halved the size and dumped the lot. The below images are a fraction of the size. Can you see the difference?